The DIVA team is an alliance of physicists, engineers, surgeons and radiologists. We have a deep scientific expertise in the domain of image processing and we work conjunctly with the top-ranked breast cancer service in France at the Institut Curie.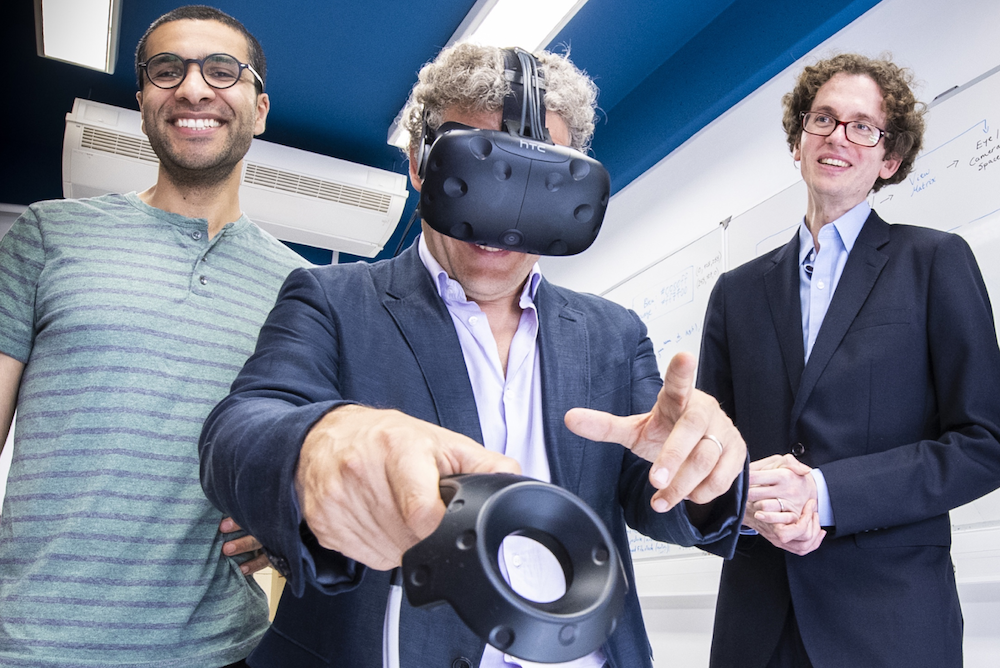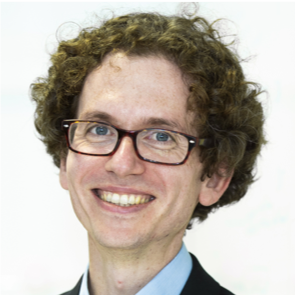 Jean-Baptiste Masson, PhD
Jean-Baptiste is a theoretical physicist and leads the Decision and Bayesian Computation group at the Institut Pasteur. He develops multidisciplinary approaches combining physics, Bayesian inference and machine learning for the analysis and modeling of complex systems.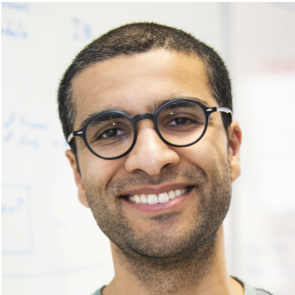 Having earned his PhD in physics from the Université Paris VI, Mohamed is a biomedical engineer by training who has developed multiple complete software solutions that address large communities of scientists.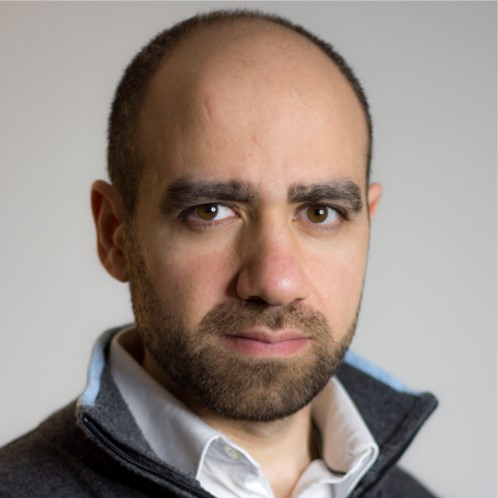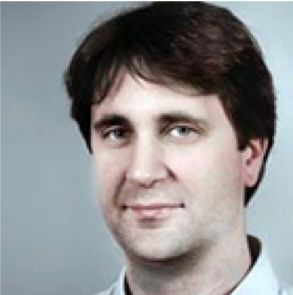 Currently CIO of Institut Pasteur, Stéphane develops the IT following the latestet technologies to deliver the best of breeds, in particular he focuses on Microsorvices, High performance computing. He's also promoting data sharing and opendata in science.
Elodie Brient-Litzler, PhD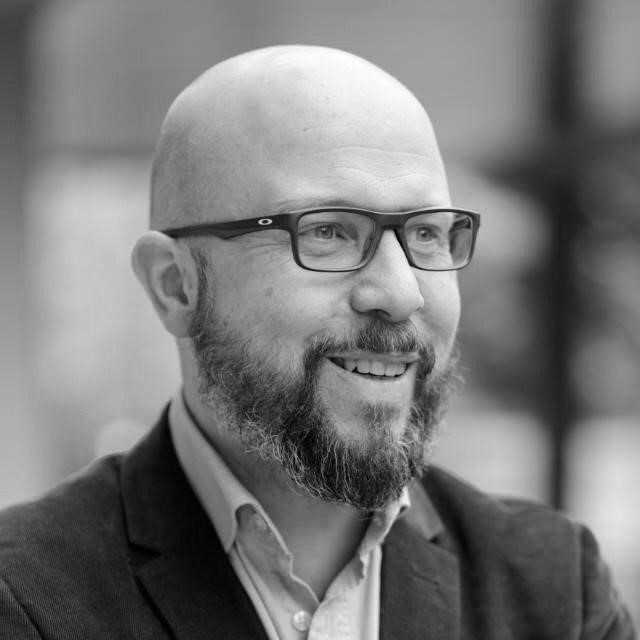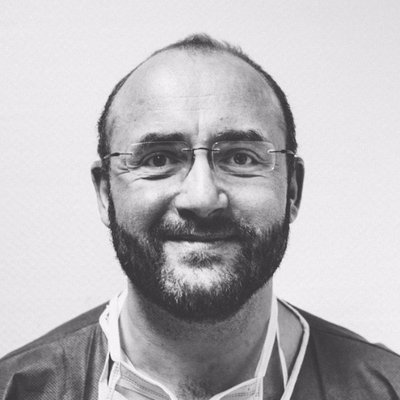 Fabien is a senior surgeon at the Institut Curie and works mainly in breast cancer, plastic and reconstructive surgery. He has a large experience in microsurgery for breast cancer reconstruction and leads his own research group, Residual Tumor and Response to Treatment Laboratory in the Department of Translational Research at the Institut Curie.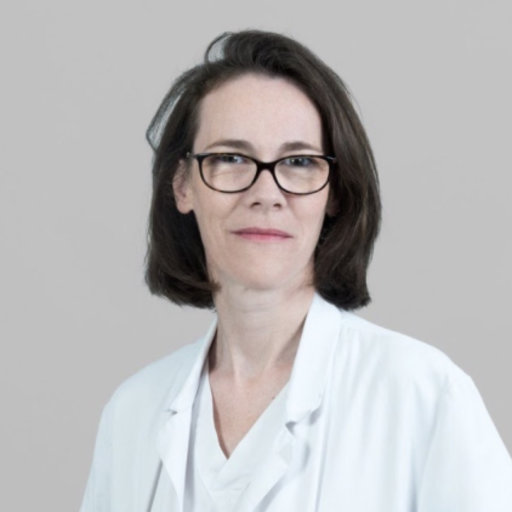 Caroline is a radiologist in the Medical imaging Department of the Institut Curie, she specializes in breast and gynecological imaging. She is a member of the board of Directors of the Women's Imaging society, as well as the Cancer Imaging Federation of the French Radiology society.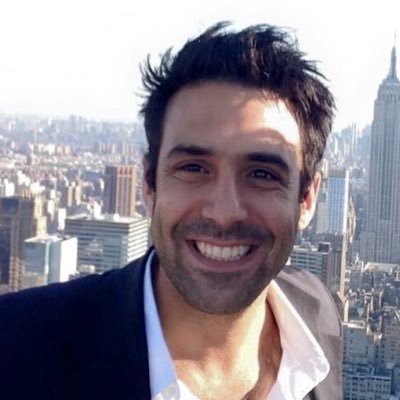 Roman-Hossein Khonsari, MD PhD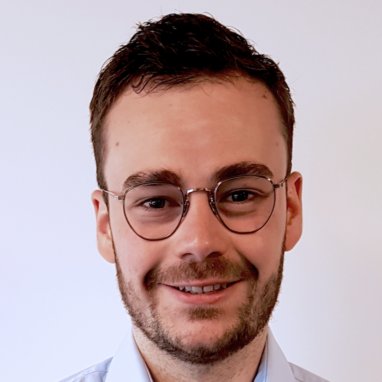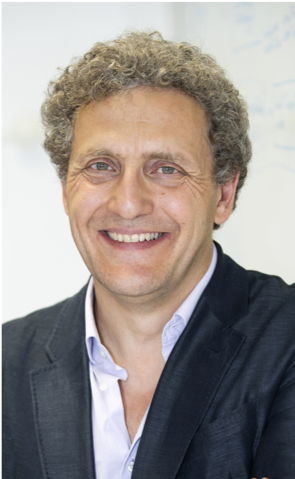 The DIVA project started as an ambitious idea from Maxime Dahan, Jean-Baptiste Masson and, their former PhD student, Mohamed El Beheiry.
Maxime, a pioneer in single-molecule biophysics, passed away unexpectedly at age 46 on 29 July 2018 in his home near Paris. Maxime was the director of the Curie Institute's physical chemistry unit and a research director at CNRS.